Bondi Beach_Cheeto No.1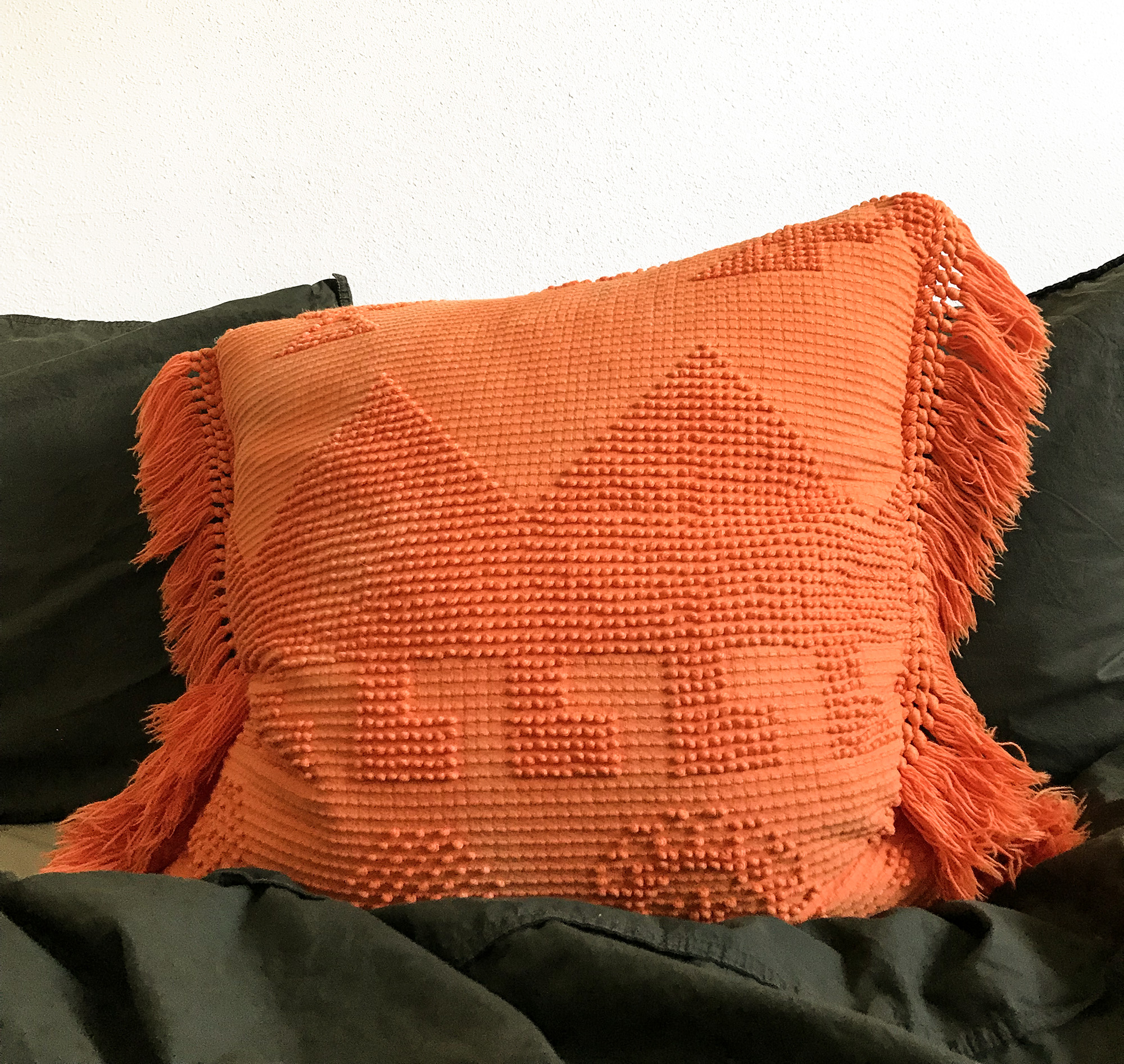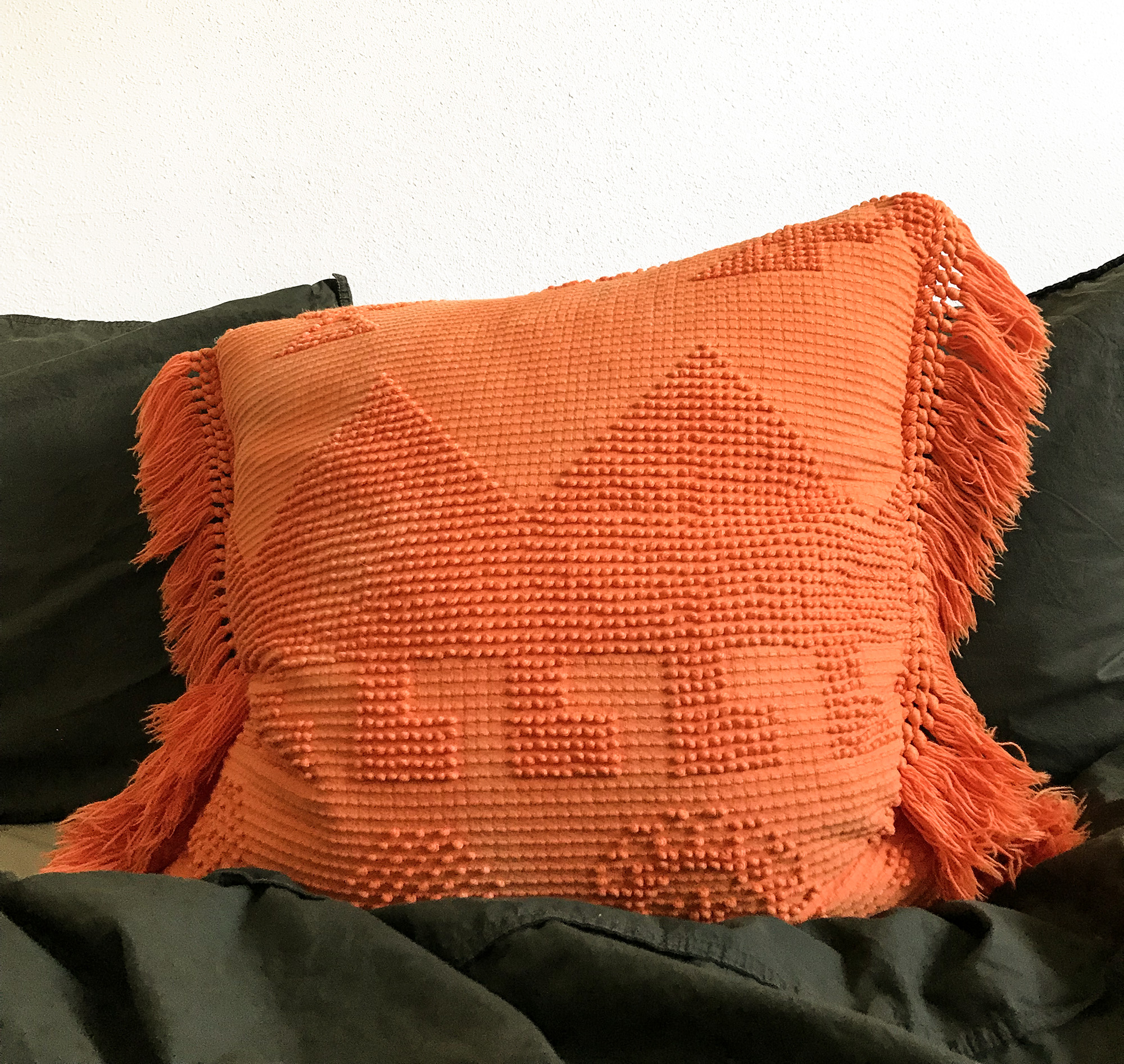 Bondi Beach_Cheeto No.1
This is 1 out of a 30 piece ANDERS x HUDSON LOUIE autumn collection.
Created from salvaged Vintage 1960s bed spread dressed in fringe trim. Each pillow has been lovingly bucket dyed by hand. Made in the USA.
Front and back patterns are shown in pictures. All pillow cases are double sided chenille.

***Repurposed collections such as these may have beautiful imperfections that make them unique and one of a kind.

Size: 20"x 20"
Color: Cheeto
100% cotton.
Nylon zipper closure.
Hand wash for best wear.
**Pillow Case only. Pillow insert NOT included in purchase.